We offer you access to a wide range of products and services to help your financial planning, save costs and obtain rebates.
Through the various MAP Brands and the other selected companies on our panel, we are able to offer a wide range of financial services – a one stop shop for all your financial requirements, Business or Personal.
We are constantly looking for the next opportunity to bring to our clients, from basic wills and life cover to HMRC Research & Development rebates. Whatever your financial requirements are, we aim to help you find it all under one roof. This saves you precious time and could save you money as we have negotiated special terms with many of our providers for your benefit.
We have been in business since 2005 and have developed services and systems as well as associations with other companies that have produced successful results for our clients.
Map Link's panel of providers consists of Regulated Financial Services companies offering wealth management, pension and mortgage advice, as well as services such as will writing, tax specialists, utilities, personal and commercial property investments.
We specialise in providing financial services for individuals and companies.
Map Link act as an introducer only for FCA regulated products and services, we do not offer financial advice. We will refer you to a suitably qualified regulated adviser if required. We do not charge for our services, we receive a referral fee from the selected panel members should business be transacted.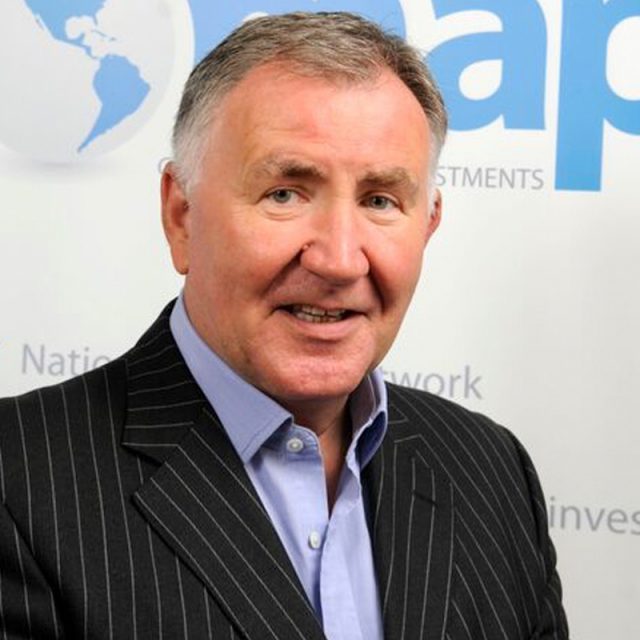 Donald Paterson
Group Managing Director
Tel: 01292 317 214
Email: donald@map-link.co.uk
With over thirty years in the property and financial services industry, Donald has a wealth of experience and has compiled a wide range of products and services within the MAP offering.
His main function is to overview the running of the MAP Group of companies while looking for new opportunities for its growing client base.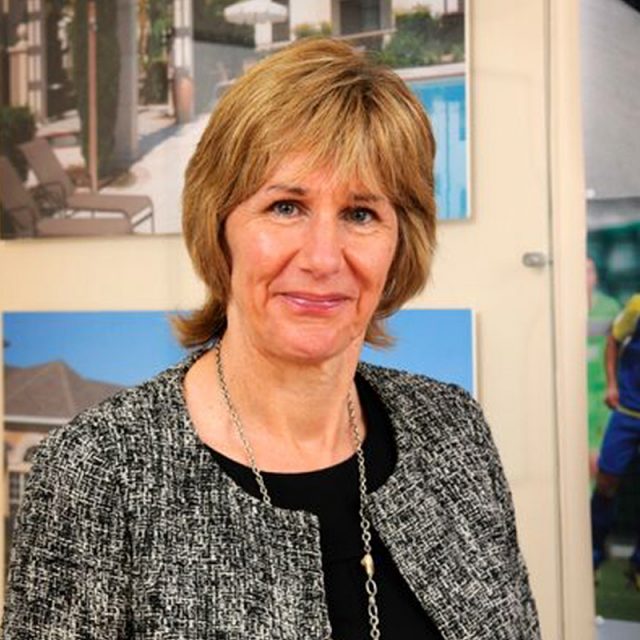 Marion Paterson
Operations Director
Tel: 01292 317 214
Email: marion@map-link.co.uk
Marion spent several years as a PA in the NHS and has a high level of organisation and administration skills. Among her many tasks, she oversees the running and operational side of the business, this includes payments and office functions.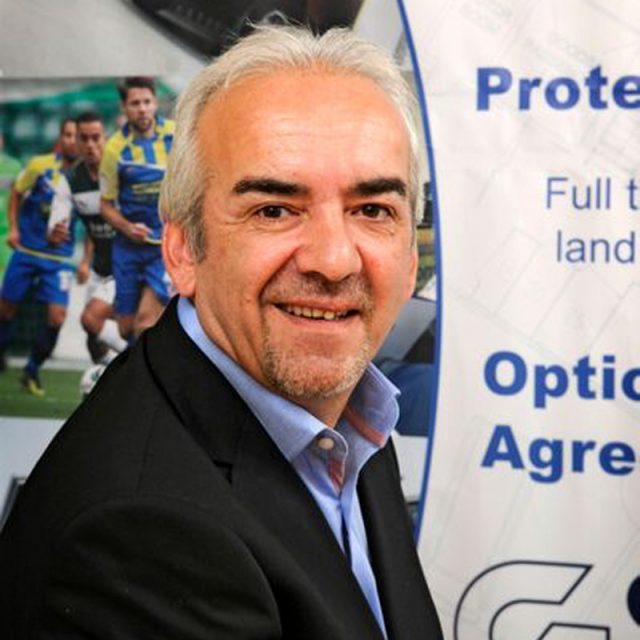 Alan Gordon
Regional Sales Manager
Tel: 01292 317 214
Mobile: 07455 142 900
Email: agordon@map-link.co.uk
Alan is one of our Regional Sales Managers who works with our agents in the field. Alan's background is in Finance & Sales, having previously worked for Royal Bank of Scotland, Barclays Bank, Scottish & Newcastle plc and Heineken UK. Alan works closely with existing agents, whilst seeking to recruit new agents to the MAP network of companies.
Additionally Alan is our Utility Specialist with an in-depth knowledge of the market place and access to the all the best deals in the market place.
Please contact him, put him to the test, and start saving.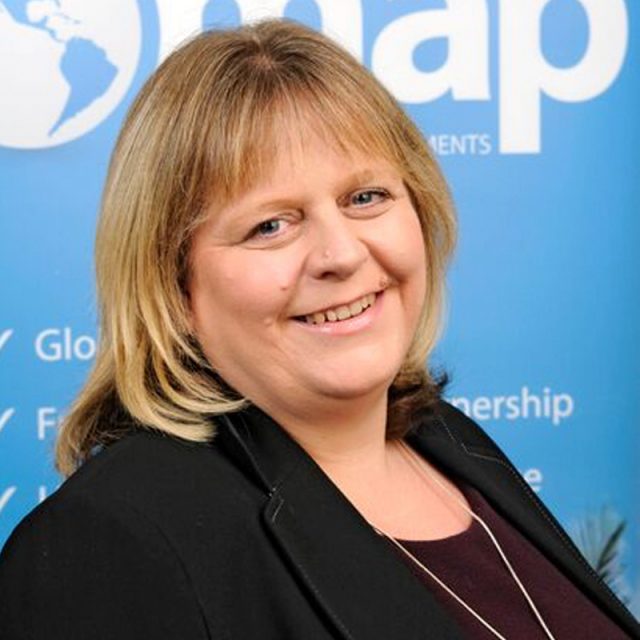 Karen McPherson
Finance Manager
Tel: 01292 317 214
Email: kmcpherson@map-link.co.uk
As a Qualified Chartered Management Accountant, Karen looks after the finance for the MAPgroup. This is a varied role as she manages all payments to our agents in addition to organising the financial processes and monitoring of the rest of the Group.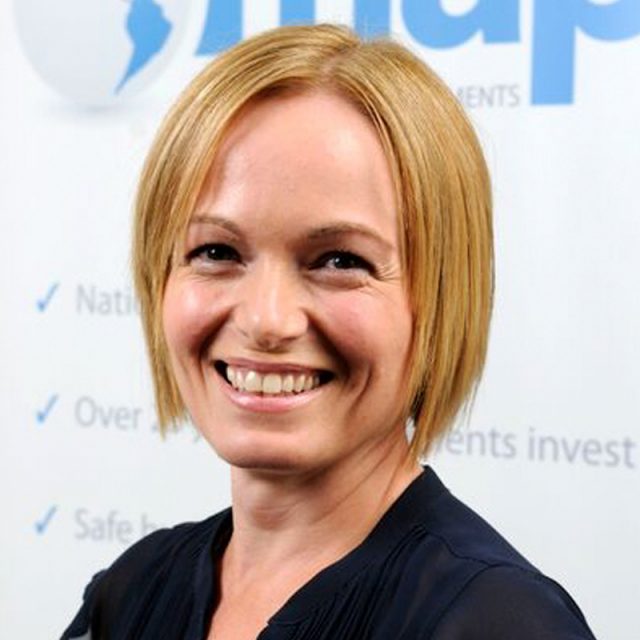 Carol Gorman
Sales Support
Tel: 01292 317 214
Email: carol.gorman@map-link.co.uk
As Sales Support Carol has a wide range of functions within Map Link, she looks after many of our Agent's administration needs as well as providing general support in the office. Carol is also responsible for keeping all our marketing material current and making sure that our agents have all the documentation required for point of sale.